Food
Hot Dog Caper Photos and Video Recap
Thank you to everyone who came out to the 35th annual 

Hot Dog Caper!
We hope you had just as much fun as we did traveling back to the 1980s. Don't forget to tag us in your Hot Dog Caper photos! 🌭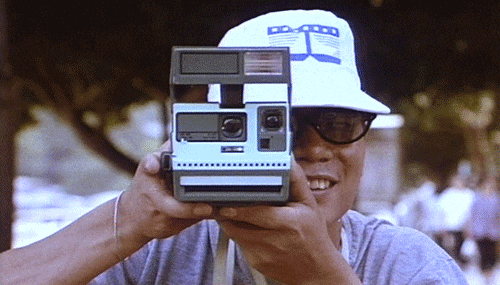 All photos from BOTH photo booths can be found here:
See you next year!!