Thank you to everyone who came out to the 36th annual
Hot Dog Caper!

We hope you had just as much fun as we did traveling with our friends from a galaxy far, far away…
Don't forget to tag us in your Hot Dog Caper photos! 🌭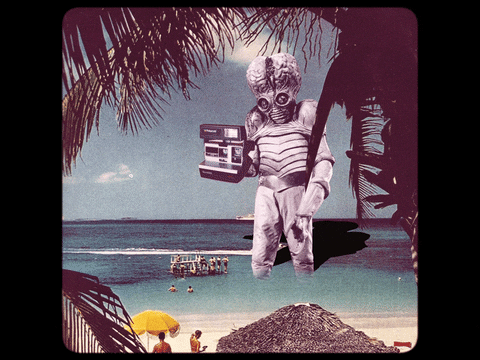 See you next year!