Food
Hot Dog Caper 2018 Is Almost Here!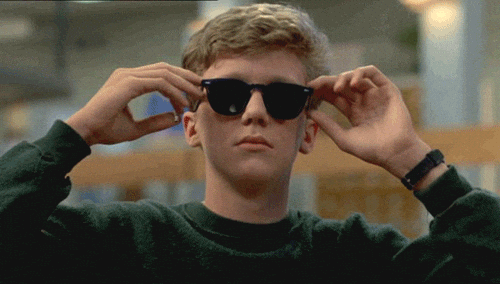 Travel back to the 1980s and attend the year's gnarliest bash at University Park with free food, live music and 80s themed entertainment!!!
The 35th annual Hot Dog Caper is taking place this Thursday, October 4 at 11:30 a.m. in University Park. This annual event is always a fun and delicious time, and this year is no exception!
In addition to free hot dogs, cake, snacks and drinks, this year is going to be full of 80s fun including celebrity impersonators, face painting, airbrush tattoos, a replica Delorean you can take photos in, balloon animals and much more!
Get a few friends together and experience a Hot Dog Caper you will NOT forget!