Food
$2.99 Grand Slam Finals Deal

Need a study snack?
Stop by The Den during finals week and score a 

$2.99 Grand Slam

 with the purchase of a beverage*. For just a few bucks, you'll get 2 eggs, 2 bacon strips, 2 sausage links and 2 pancakes!
Want to make it a little healthier? 
Swap out the ingredients for 2 wheat pancakes, 2 egg whites, one chicken sausage patty and 2 slices of turkey bacon with whipped butter and maple syrup on the side! This health hack swaps out 930 calories for only 540 calories!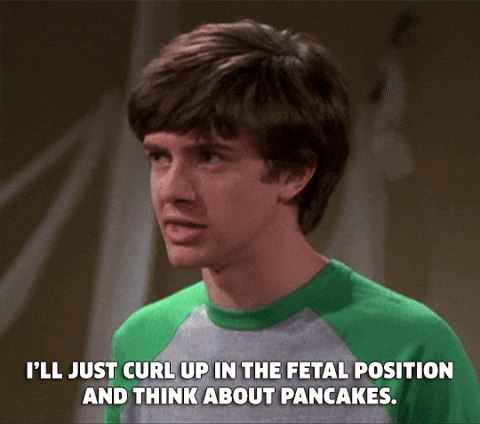 *Grand Slam special ends December 13, 2019. Valid only during 9am-2pm at The Den, Cal Poly Pomona location.